#144HoursOfCode COMPLETE
Submitted about 4 years ago
It may seem like I fell off the wagon, but the wagon just slowed down a bit!
I'm sorry I haven't been logging, but I've still been working - it hasn't been at the cadence I was before, but I said I was going to finish this challenge and I did.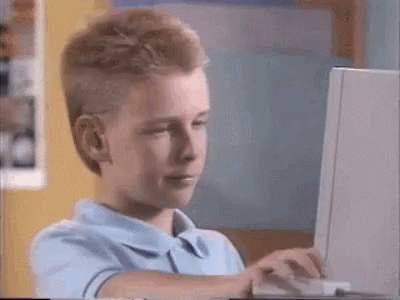 Granted, much of what I've been working on has been review to prepare myself for interview questions when the time comes, but I've also made a few commits since I updated last as well. I won't link them here, but feel free to pop on over to my Gitlab account. Some of them have been small styling changes or updates to please the almighty linter, and others have been ToDo lists for each of my projects to focus around the skills I want to continue building.
I'm not sure yet what my next coding challenge will look like or exactly when I'll start it, but I'll be sure to keep things updated here.