#144HoursOfCode D54
Submitted about 4 years ago
8/20/18 (1:05pm - 2:05pm)
Progress
* Reviewed some behavioral interview questions
* Watched through a YouTube series about how computers work
Thoughts
I want to be writing more code, but I know this interview prep is super important too as I round out the challenge here! I'm stretching into a 13th week, but that's ok because I'm making those 144 hours happen!
Today I gathered some behavioral interview questions and thought through how I might approacch them in order to highlight the skills tht I think are important to have as a software developer.
I also watched a cute and really helpful intro series of videos on the basics of how computers work from code.org. Here's a link: https://www.youtube.com/watch?v=mCq8-xTH7jA&index=2&list=PLzdnOPI1iJNcsRwJhvksEo1tJqjIqWbN-
As I watched them, I thought about interview questions the information might be applicable in and how I might rephrase the info I was learning. I'd like to go ahead and add some questions to my interview deck so that I can keep going over this info in my mind. Sometimes it's tricky to know how in depth to go because there is just SO MUCH detail you could go into - but interviews only last so long! Hehe, I'm planning on tryiing to limit my answers to high-level overviews and asking if the interviewers would like more info. Go brain, go!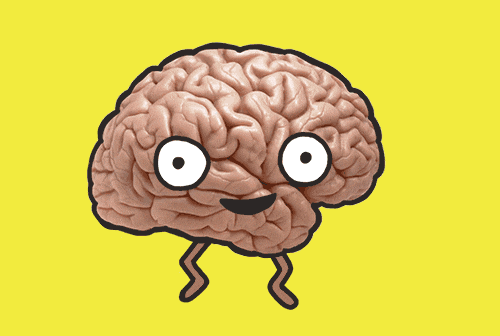 Commits
No commits today, but I did create a new Google doc for drafting out responses to some behavioral interview questions.